Private healthcare insurance is a policy that is aimed to cover the cost of medical treatments.
There are many private healthcare insurance policies available, and you must do your research to find the best one for you.
It is important that you decide which illnesses or treatments you would want to cover, if you have any pre-existing conditions these will not usually be covered by most health insurance providers.
Private healthcare insurance costs can vary, the main things affecting the price of your policy will be your personal circumstances: things like your age, if you smoke, and where you live.
The level of healthcare covers you choose the excess you want to pay, if you are covering yourself, your partner, or a whole family can also dictate the cost.
The benefits of private healthcare insurance are access to cancer drugs that are not usually available on the NHS. You can also get an appointment with a GP within 24 hours, this can even be done by video consultation from the comfort of your own home. You can often get access to health advice anytime, 24/7 from a trained nurse whenever you have a worry or may need it. Mental health can also be covered on a private healthcare insurance policy.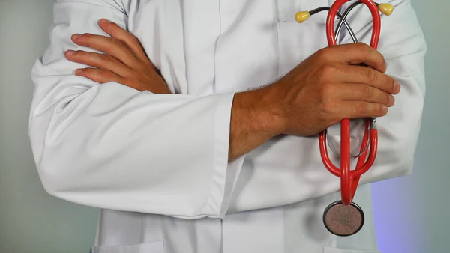 Private healthcare insurance can also cover things such as anxiety, addiction, and depression. Getting the right help is so important, even if you are not quite sure what cover you need you can usually ask one of the experts and they will advise you of the best private healthcare insurance.